COMMUNICATION IS THE KEY TO SUCCESS!!
 
As stated above, effective communication is the key to success.  If you need to speak with me during the day, I may be reached during your child's specials time at 770-443-8777.  Email is the most effective way for me to communicate during the school day, however, educating your child is my first priority. I check my email multiple times throughout the day and will respond in a reasonable amount of time (typically during my planning period or after school). My email address is:
kjohnson@paulding.k12.ga.us 

This website is also another avenue of communication.  A copy of my weekly newsletter is always emailed to you and is always available on the website drkimjohnson.com

I have a "closed" group Facebook page Dr. Johnson's 5th Grade that is used as a reminder of upcoming events, website suggestions for projects, copies of newsletters, and other important information. It's also a place to ask questions.  In a "closed" group participants must be approved. 


 
Another form of communication is Remind. Remind is a free, safe, and simple messaging tool that helps me share important dates and reminders with parents and students. You may subscribe using text, email, or by using the Remind app. All personal information is kept private. I will never see your phone number nor will you see mine.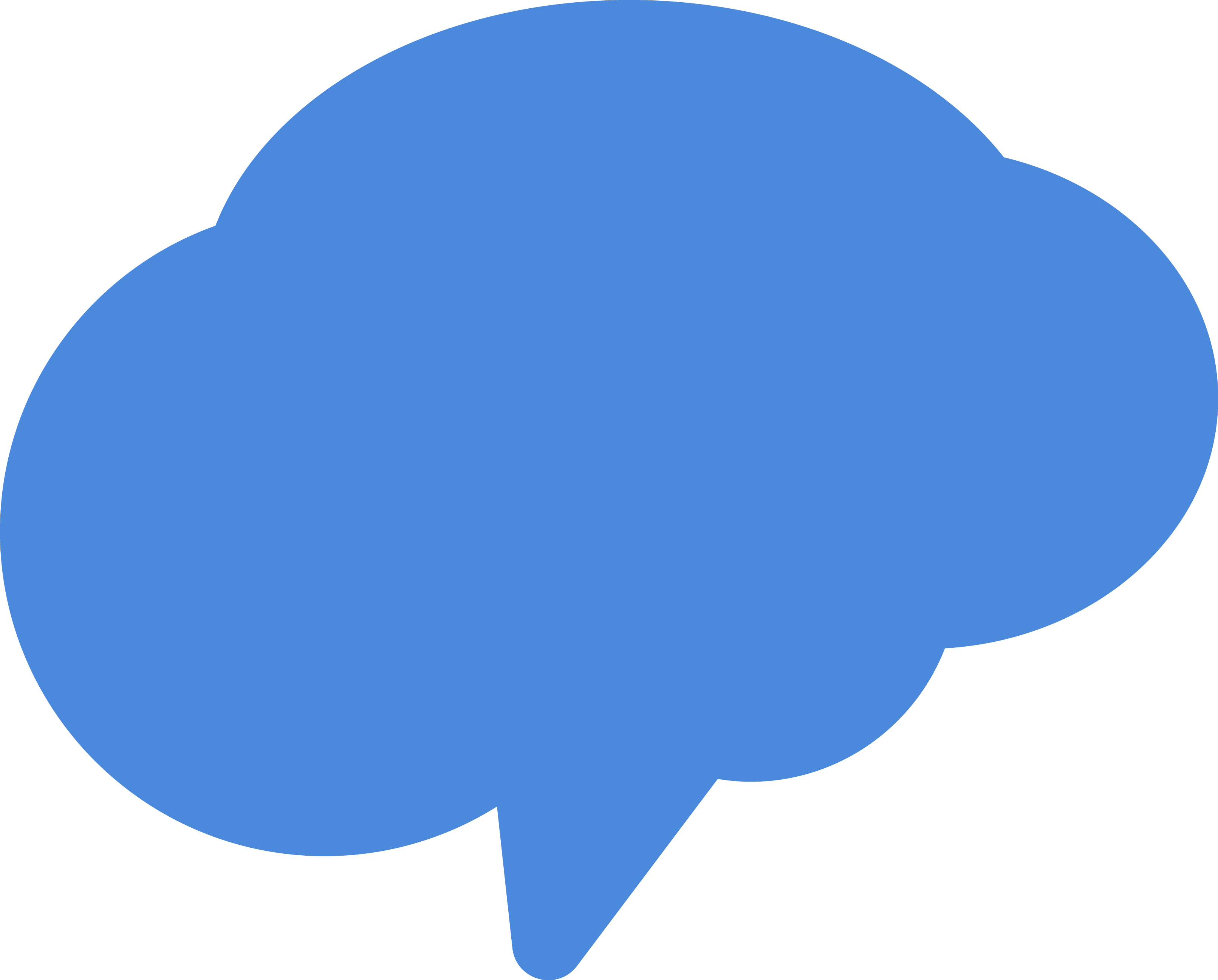 Please take a moment to subscribe to this service. 

Use the following to subscribe:

To receive messages via text, text @nebo5thdrj to 81010 - You may opt-out at anytime by replying 'unsubscribe @nebo5thdrj'. If you have difficulty using 81010, try texting @nebo5thdrj to (706) 622-6433 instead.


To receive messages via email, send an email to nebo5thdrj@mail.remind.com.  You may opt-out at anytime by replying with 'unsubscribe' in the subject line.